On November 7Th 2023, Susanna Tradati received, together with our client Tesisquare, the Federbeton National Award in the National Ceremony of IN/ARCH 2023 Awards in Venice.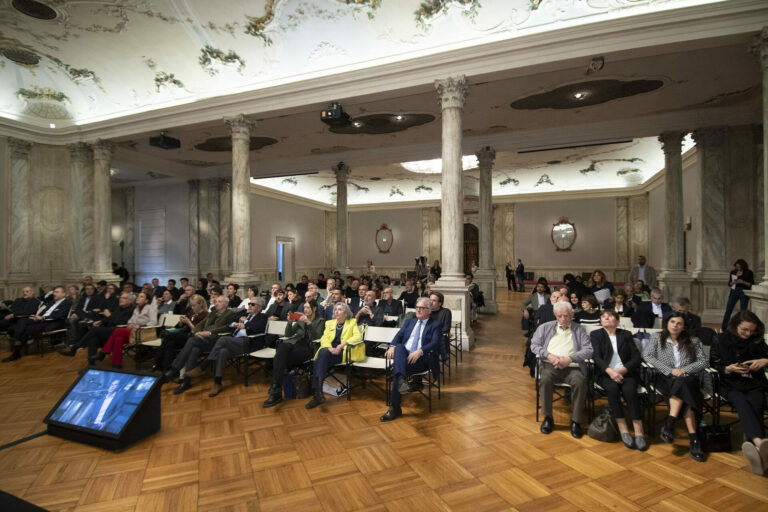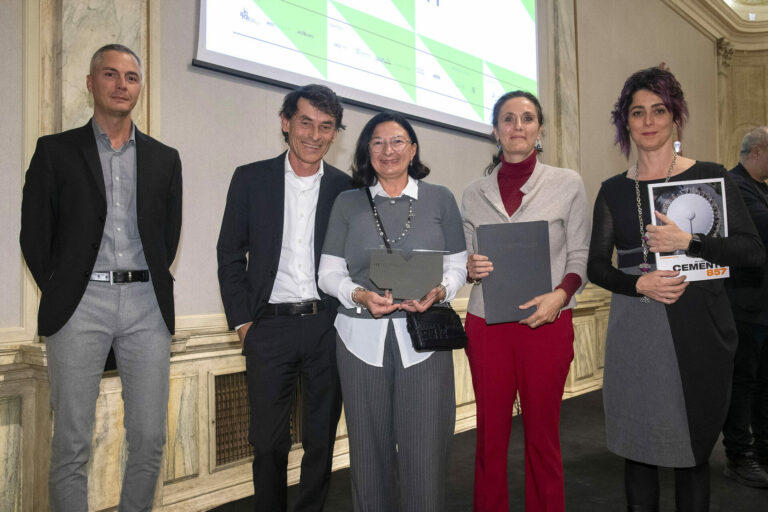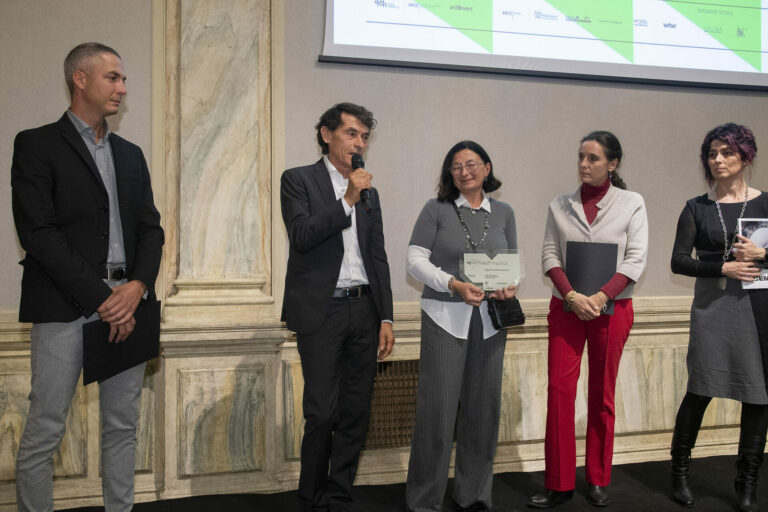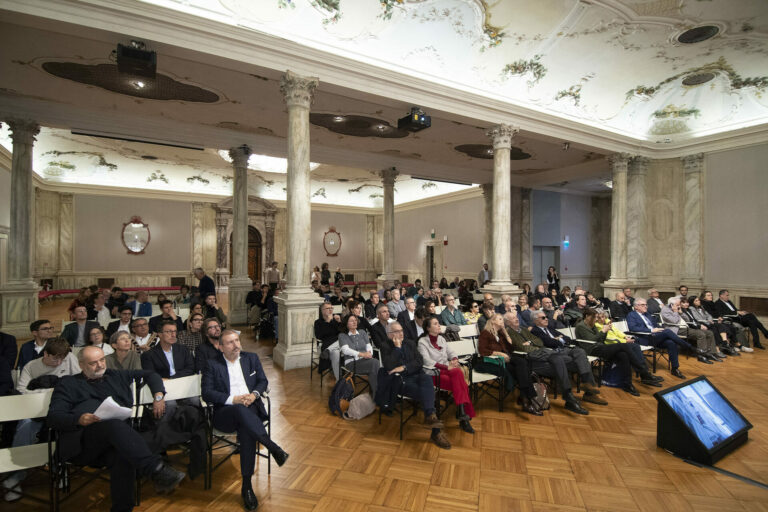 Here's the motivation of the Jury:
"Nemesi Architects studio, led by Michele Molè and Susanna Tradati, based in Rome, has always preferred concrete when it comes to creating new forms that anticipate the future (who doesn't remember the astonishing use of hyper-technological concrete in Palazzo Italia at the Milan Expo 2015?). The awarded work – the Digital Innovation Gate 421 of the Tesisquare IT company of Cherasco, in the province of Cuneo – is considered the first Open Innovation hub in Piedmont: that is, it is a hub in which several non-competing companies can collaborate together on start-ups up and university research projects, in a cross-fertilizing manner. The architecture enhances this new concept of collaborative development and creates an "innovation village", with flexible modular volumes, set on an exposed concrete grid, and integrated services that are distributed over the territory between small squares and pedestrian paths, reaching new sustainability standards."
To read about all the awarded works, click here (Italian only article).